Diving in Semporna, Sabah, Malaysia
Expend your diving experience to Sibuan Island and Mantabuan Island in Malaysia.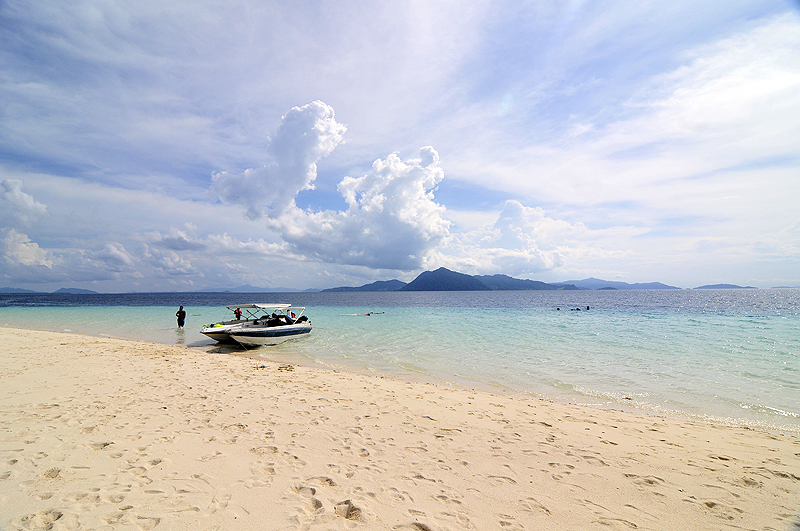 Sibuan Island is said to be one of the most beautiful islands in the Celebes Sea. It is part of the Tun Sakaran Marine Park (also known as Semporna Islands Park), which contains the following islands besides Sibuan; Bodgaya, Boheydulang, Tetagan, Sebangkat, Selakan, Maiga and Mantabuan. There are no resorts on the islands, and also no public facilities. A few sea gypsies live on the island; unfortunately clearly noticeable by the rubble they often leave behind on the island.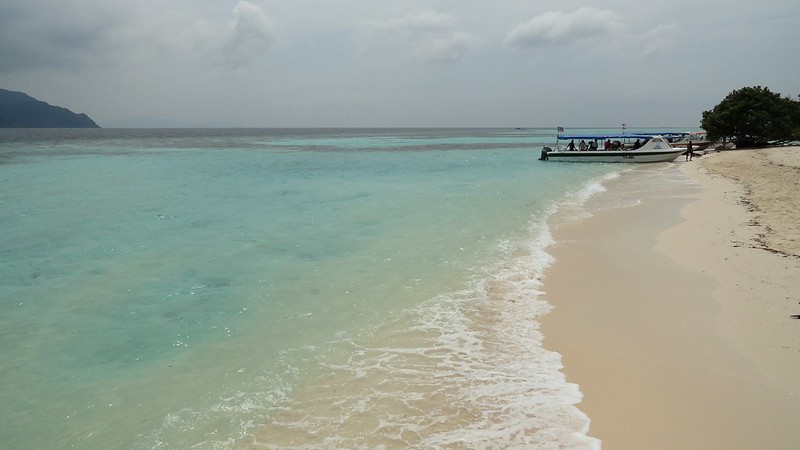 Mantabuan is a volcanically formed and mostly submerged island that is paradise for divers who want to see magnificent coral and with unsurpassed visibility. Located northeast from the ancient volcano of Bohedulang, Mantabuan is one of the best islands in the area for manta rays, especially when the currents pick up. Eagle rays and devil rays can often be found in the blue as well. The real star of Mantabuan though is the black coral.
Includes
✅ 2-way land and sea transfer between Tawau Airport and Hotel
✅ 3N full board accommodation at Hotel (Twin Sharing or Standard Queen Room)
✅ Breakfast, Lunch, Tea Time and Dinner
✅ Up to 6 guided boat dives to Sibuan Island & Mantabuan Island
✅ Marine Park fees of RM140/person/day
Excludes
❌ Air Ticket
❌ Dive & Travel Insurance
❌ Equipment Rental (RM100/person of Full Set for Whole Trip)
❌ All personal expenses